Founded in 1988 in Smithfield, Rhode Island, by two individuals with more than 40 years of experience in the battery and charger industry, American Battery Charger has grown through the years and serves both the Industrial and Railroad Transit industries with highly reliable battery charging products.
Our Industrial Products provide battery chargers primarily for standby power applications. These range from small 12V-6A chargers up through 240V-600A. We provide these chargers as individual components or package them along with accessory items like alarms, timers and distribution circuits. Battery enclosures and consoles may also be included.
For Railroad Transit, we provide chargers and related equipment for passenger rail cars. These products vary widely and are extremely rugged and reliable, serving the national railroad passenger corporation and many other rail transit entities.
In 2015, Mission Critical Electronics acquired American Battery Charging and moved the production facility to Huntington Beach, California in 2017.
Companies we've worked with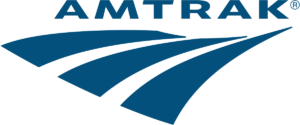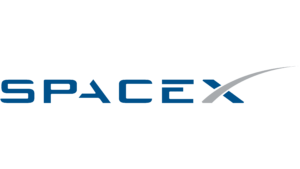 American Battery Charging (ABC) is part of Mission Critical Electronics LLC, a company with products focused on industrial electronic and electrical applications where durability, reliability, and performance in hostile environments are essential. A focus on critical system applications in commercial marine vessels, mega yachts, DC control & standby power, railroad passenger cars, wireless networks, emergency vehicles, and public safety communications and has resulted in a unique offering of high-value products and well-respected brands in our respective markets. Mission Critical Electronics is dedicated to supplying high-quality products to every market we serve.
ABC is part of the Network & Industrial division at MCE with other brands including DuraComm, Newmar, and Power Products. 
Mission Critical Electronics Values
Customer Focus
We exceed customer expectations
Respect
We respect one another
Integrity
We act with honesty and integrity
Openness and Transparency
Be an open book
Proactivity
We anticipate and respond
Creativity
We are curious and innovative
Responsiveness
We're on it
Teamwork
We are better together
Ownership
We focus on results
Continuous Improvement
Get better every day